TerraTalk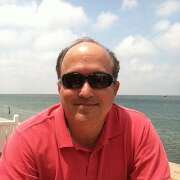 New
Site Server Maintenance - Site Will Be Down
Dear Valuable Members of the Community:
We are planning on major server maintenance in the next two weeks (3/15/21 - 3/27/21). This will most likely cause the site to be unavailable for periods of time. This could last between 24 and 48 hours. It might also result in additional outages during these updates. We will attempt to update this post with specific times as they arise. If you attempt to log on you will be directed to a message.
If you are logging a streak of finds, please just put the date in your find log for when the site was unavailable so you can maintain the streak.
We are working on this so that we can improve the performance of the site.  Please send an email to [email protected] with any concerns.
Respectfully,
Cash